The Biden Administration Could Usher In A New Era Of Teaching American History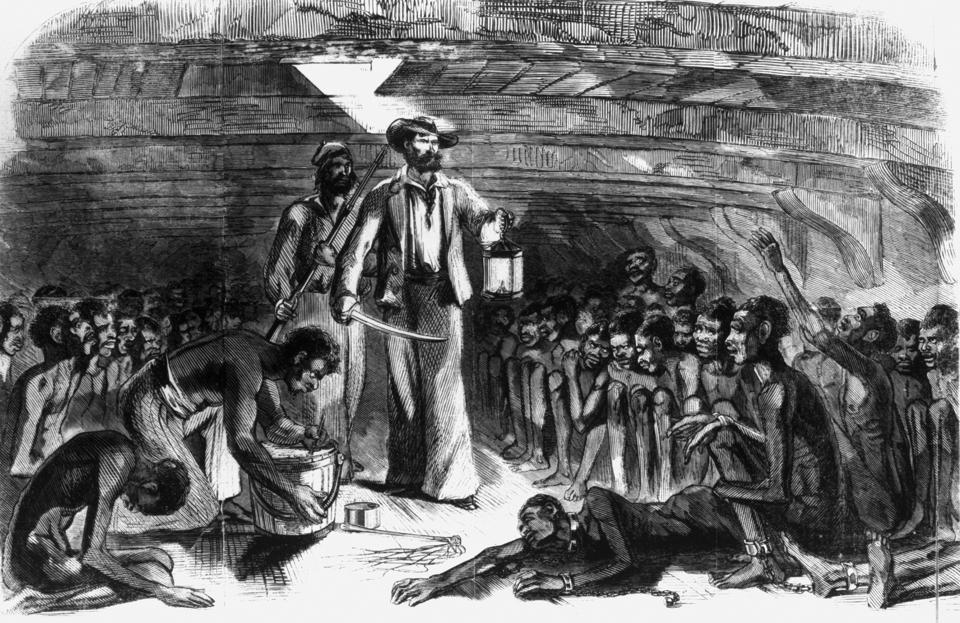 There's little question that the four-year term of President Donald Trump has inflamed the debate about how we teach American history and most notably, how we teach students about slavery. His 1776 Commission, established by executive order signed on November 2, 2020 calls for the teaching of "patriotic" history. Designed to discredit The New York Times' 1619 Project, this new order had a chilling effect on efforts of teachers to teach an accurate history of America.
Yesterday, on the Martin Luther King Jr. holiday, the Commission released its report.
I expect President-elect Biden will overturn most, if not all, Trump did in this area if the appointment of Miguel Cardona as Secretary of Education is any indication. Cardona holds a masters' degree in bilingual and bicultural education and has been a vocal proponent of a new Connecticut law that will require all high schools in the state to offer courses on African-American, Black, Puerto Rican and Latino contributions to U.S. history. Many educators will welcome this shift. Read more on Forbes